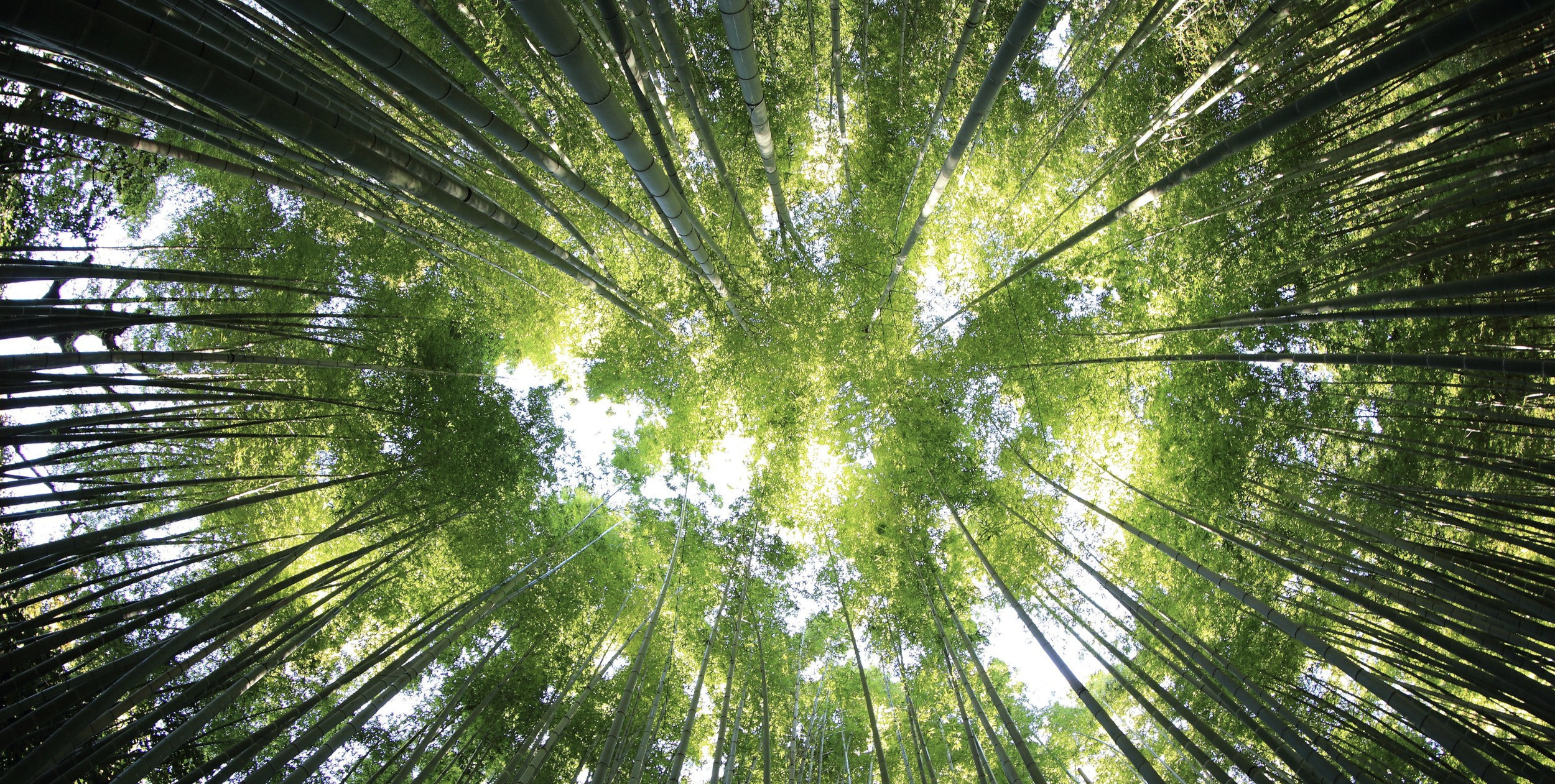 therapy types & modalities
individual, group, teletherapy
In addition to individual talk therapy, my practice offers group therapy and teletherapy, for those who cannot make it into the office.
My practice utilizes teletherapy as a way to provide easily accessible treatment to patients who need it. Teletherapy is technology driven psychotherapy that allows you to receive face-to-face care via live online video visits. Teletherapy eliminates the trip to our office and allows you to receive care from your laptop or cell phone!
Group offers a therapeutic experience that cannot be replicated in individual therapy. Together, we can determine whether group would be a good fit for you.
All groups are facilitated by me and one of my advanced level doctoral students. We guide patients to the group that best matches their needs, circumstances, schedules and goals. Group therapy appeals to individuals with a range of self-improvement goals. Assertiveness training is a key component to group work, as are problem solving and goal-setting. Patients learn to improve their emotion management skills and techniques for increasing their overall health and well-being. Group is also a reliable source of support which helps individuals cope with challenges while not feeling alone in their challenges.
If you are hesitant to consider group treatment, you are not alone. Many patients are hesitant to consider group treatment initially. I believe this is because many practitioners do not offer group therapy treatment, and, thus, group treatment is somewhat of a foreign concept to patients. I believe it is important to educate patients about this effective, efficient, and fun mode of treatment provided that he or she is prepared to learn about it.
My patients have told me that group has been immensely helpful to them because it helps foster an awareness of how they impact and are perceived by others both within the group and in the outside world. My patients have also told me that group is a safe place for them to receive practical support while engaging in meaningful interactions with others.
Each group is limited to six people. It is important to note that all new patients enter group with an understanding of the group norms and rules. For example, first names only are used in group. This rule helps ensure a safe and supportive environment for members to gain social support, experience interpersonal learning, and receive honest and constructive feedback.
At least one intake interview is required before acceptance into the group. Initially, it is important that I spend time with you individually before and after group to give you information, answer your questions, and hear your preferences. Many patients value this time, and report feeling more comfortable and hopeful as result of us taking the time to prepare and collaborate. Members are welcome to stay as long as they find the group experience worthwhile.
Therapy Modalities We Are Trained In
Cognitive Behavioral Therapy (CBT)
Behavioral Therapy
Exposure Therapy
Motivational Interviewing