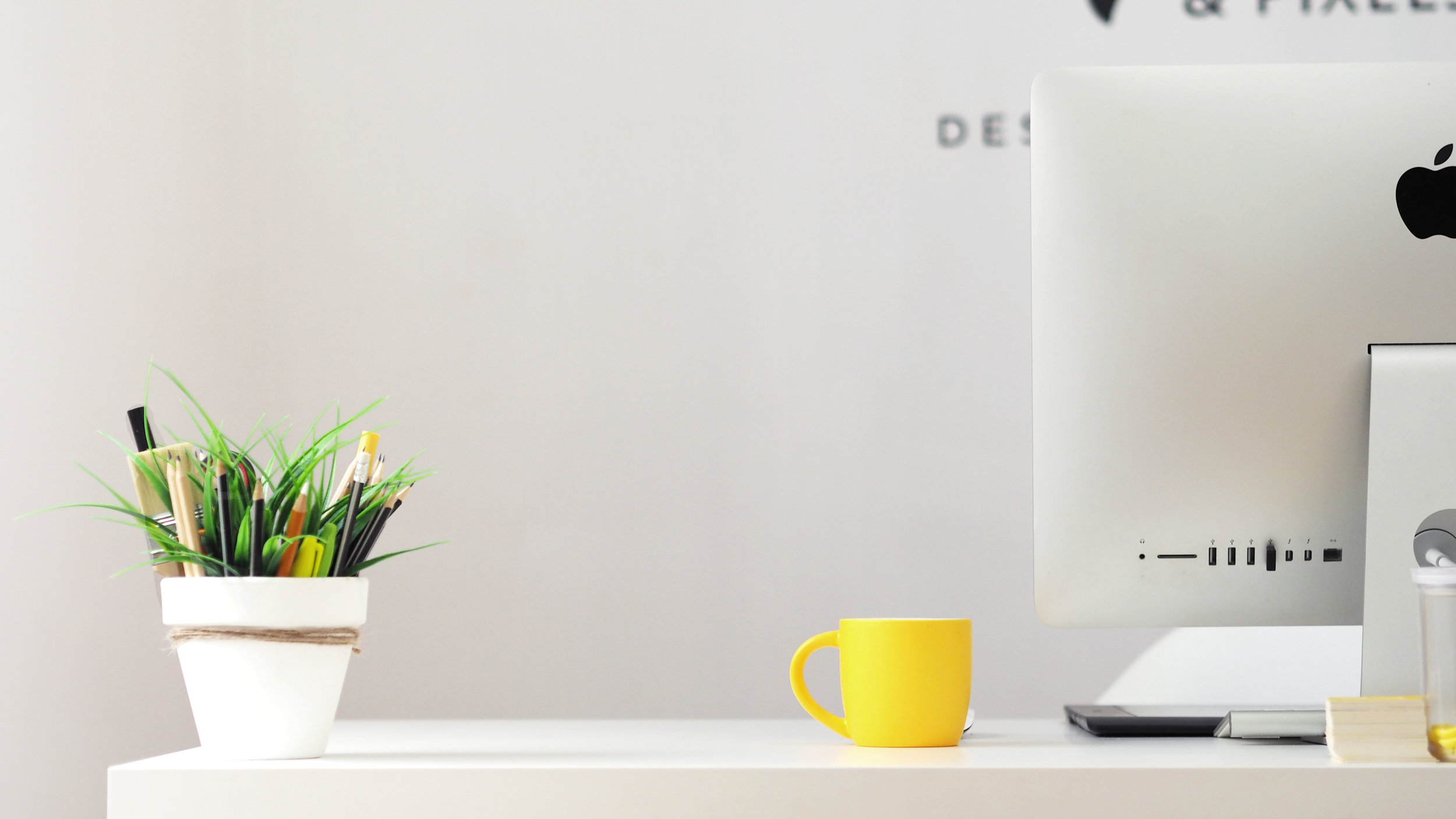 My practice treats children, adolescents and adults both individually and in a group capacity using a theoretical approach best described as cognitive-behavioral and do our best to employ techniques that are well-matched to an individual's goals and strengths.
We have successfully treated patients struggling with a range of conditions and challenges including but not limited to: insomnia, depression, generalized anxiety, social anxiety, sexual dysfunction, body image concerns and obesity.
My theoretical approach is best described as cognitive-behavioral. This means that the focus of therapy is on how you are currently thinking (your "cognitions"), behaving, and relating in your life. In other words, cognitive-behavioral therapy (CBT) focuses more on the present and less on early childhood experiences. Of course, childhood experiences help shape a person's belief system, are significant, and often warrant exploration and discussion. Many patients take comfort in knowing that numerous studies have shown CBT to be a highly effective and efficient way to treat a host of challenges ranging from depressed mood to social anxiety to poor health behaviors.
Some patients enter my practice with little or no experience in talk therapy. That is okay, and we strive to make all patients comfortable, including those who are entering treatment for the first time. It has been my experience that many patients take comfort in knowing that there is no 'right way' to present what one wishes to discuss in therapy. Our first few sessions will involve an evaluation of your current challenges, concerns, and needs, where you will be asked questions and will have time to ask your own.
You will be asked to fill out several self-report forms that assess your symptoms. It is helpful for me to learn as much information about you as soon as possible so that I can learn how to best help you quickly.
By the end of the evaluation period (1-3 sessions), I will offer you my clinical impressions and a recommended approach to treatment which may involve adjunctive group psychotherapy work. The goals of therapy are arrived at by mutual collaboration between us. And, these goals will be reviewed during the course of our work in order to assess and / or modify the focus of therapy according to you and your needs.
If any questions or concerns about our work together arise at any point during treatment, please bring them to our attention!